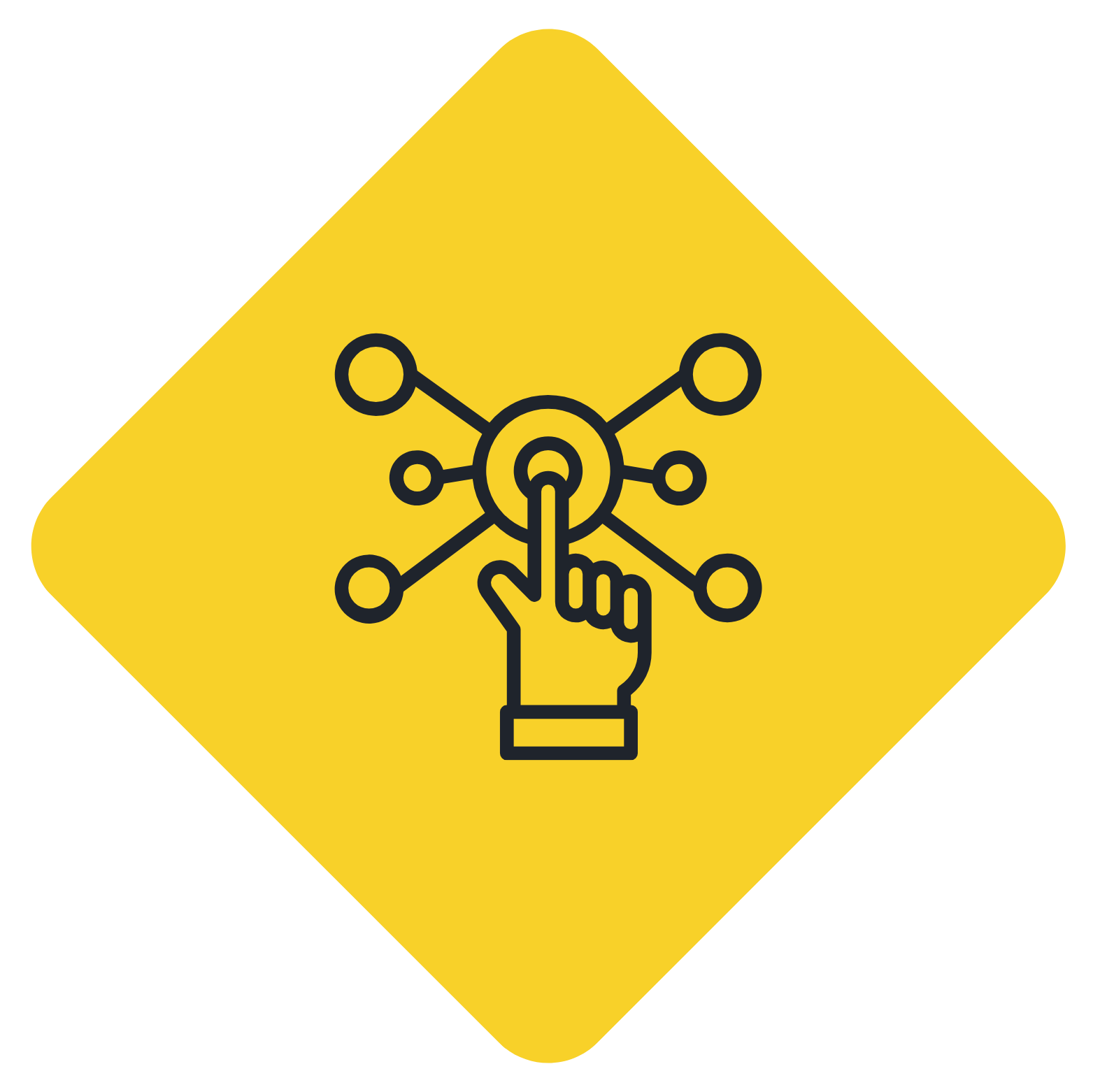 Digitised Information
The Quadzu reporting suite provides system-based information to users.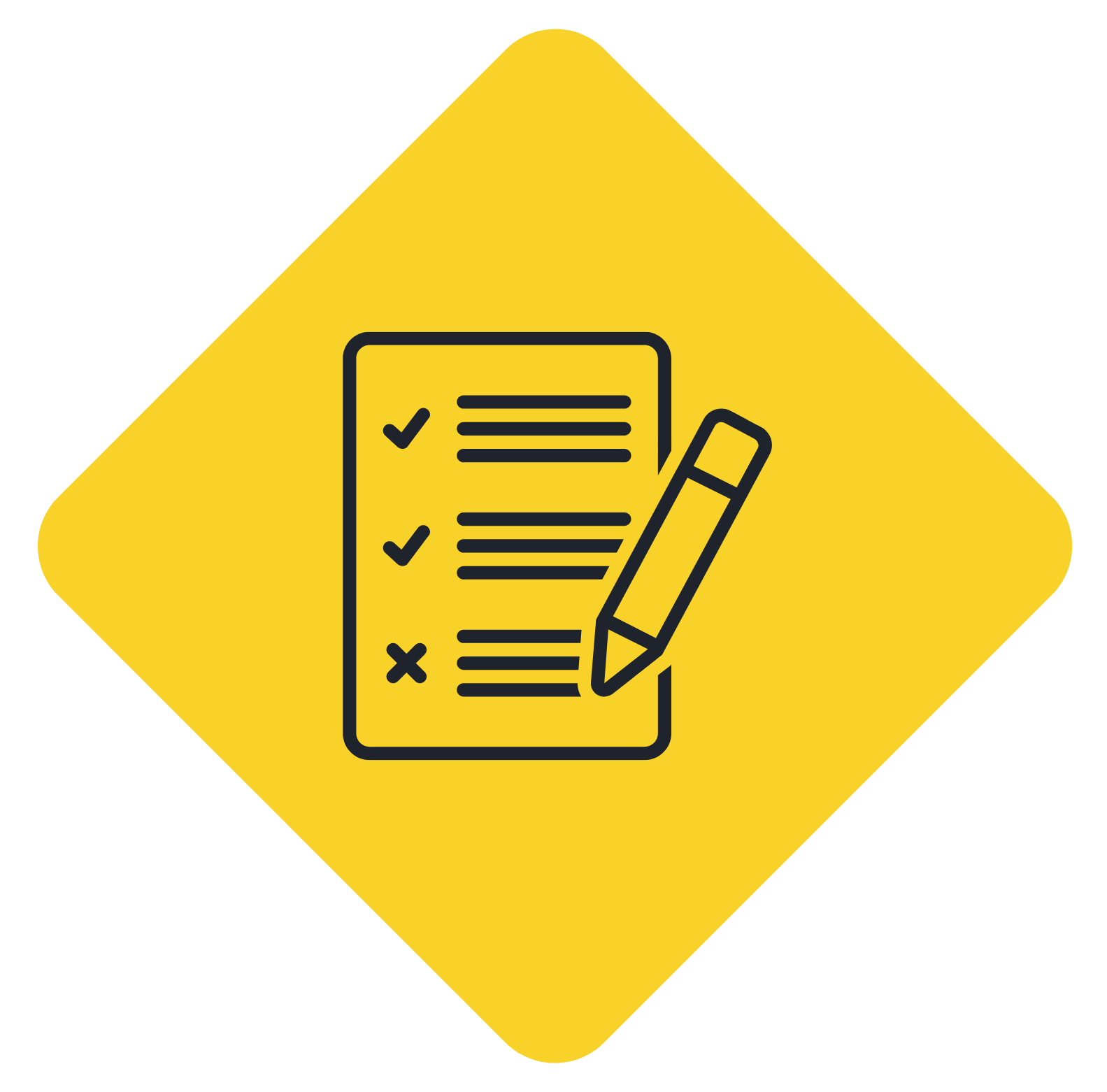 Bespoke Reporting
All reports can be manipulated to allow users to get the data that is relevant.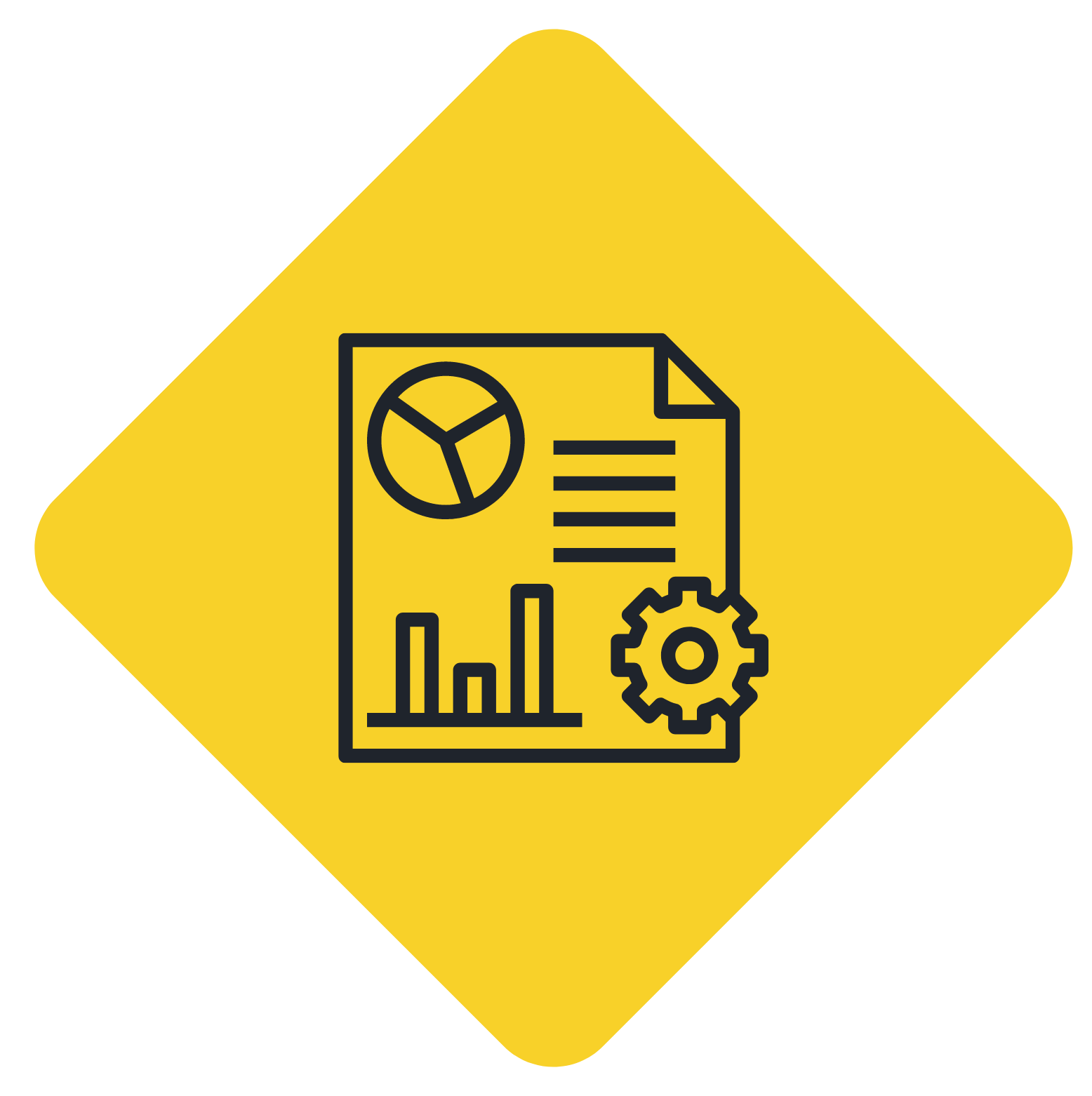 Choice of Reporting Suite
Clients can opt to take the basic or detailed reporting suite.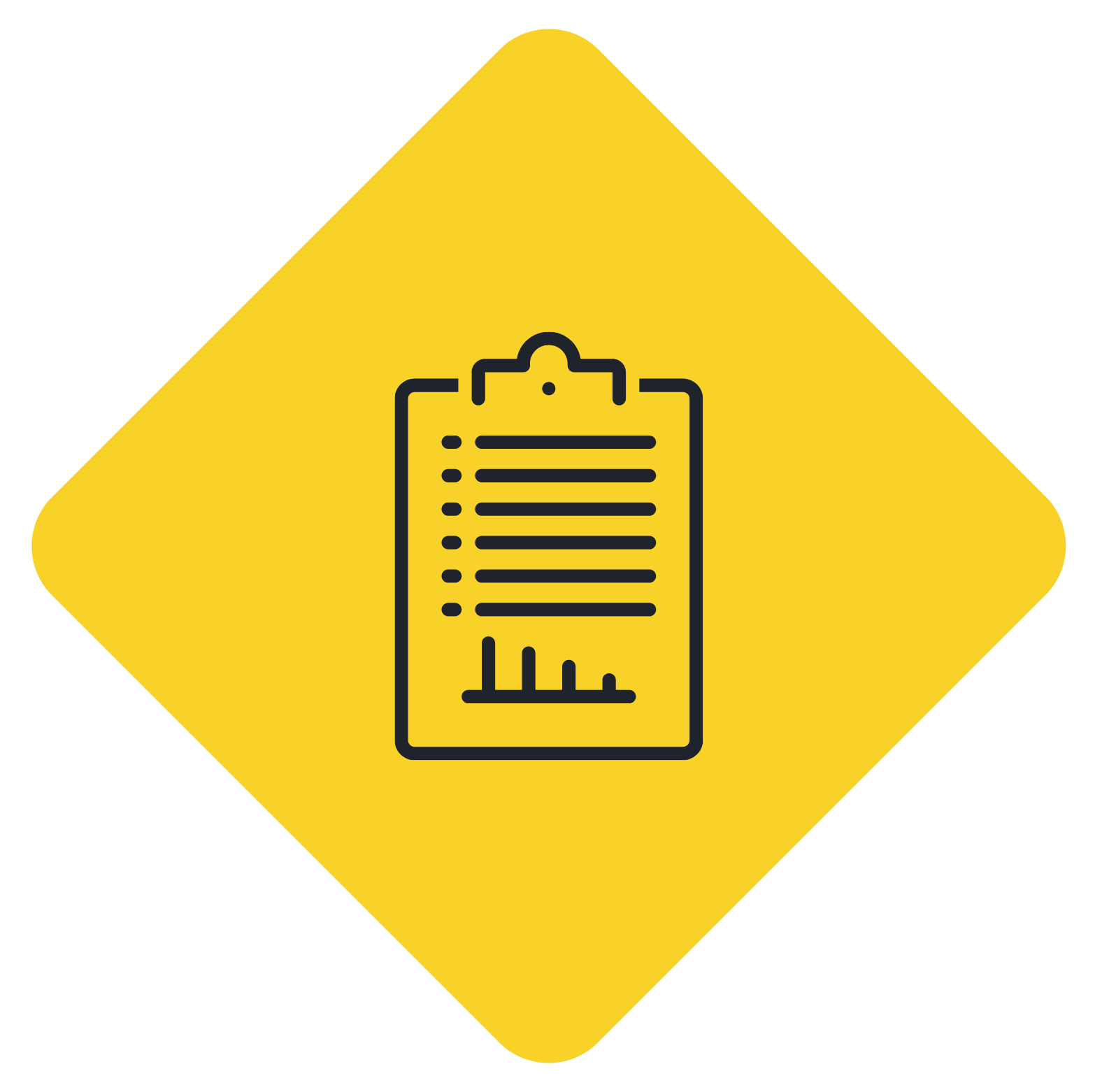 Business Requirement Reports
Clients can opt for bespoke reports, created to meet specific business requirements.